Spur is that small spiked wheel seen at the back of every cowboy boot. It seems like it sits there with no specific reason. Well not really. The spur is used to urge the horse to move forward in its path. When a horse sees a hurdle in its path, it naturally hesitates to go further. However, a confident horseman urges the horse and kicks the horse with the spur to make it leap over the hurdle. It's not a merry moment for the horse when you kick it with a spur. It hurts.
Likewise, life is never always a beautiful rose garden. Then and there its thorns will prick you. That pain should be your motivation to follow your passion and defeat the undefeated. People always tend to blame their situations when they fail to do what they wanted to. This is a completely wrong approach. No matter what the conditions are, the way you overcome them determines your strength in life.
Life was never always fair to any of the BTS members. Look at them now. Did success just come and invite itself into their lives? Absolutely not. They pushed through times when all seven of them had to squeeze into one dorm room and had to distribute flyers to their free concert in the streets to promote their songs. Many of the members received hate for the way they looked because they did not fit into the "Korean Beauty Standards".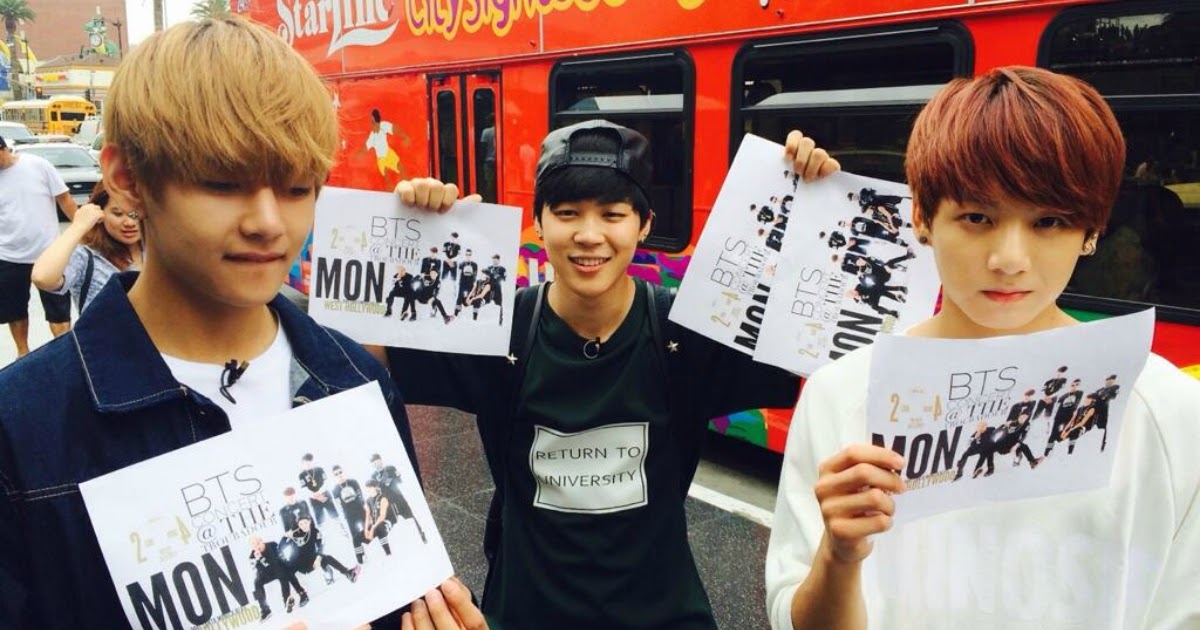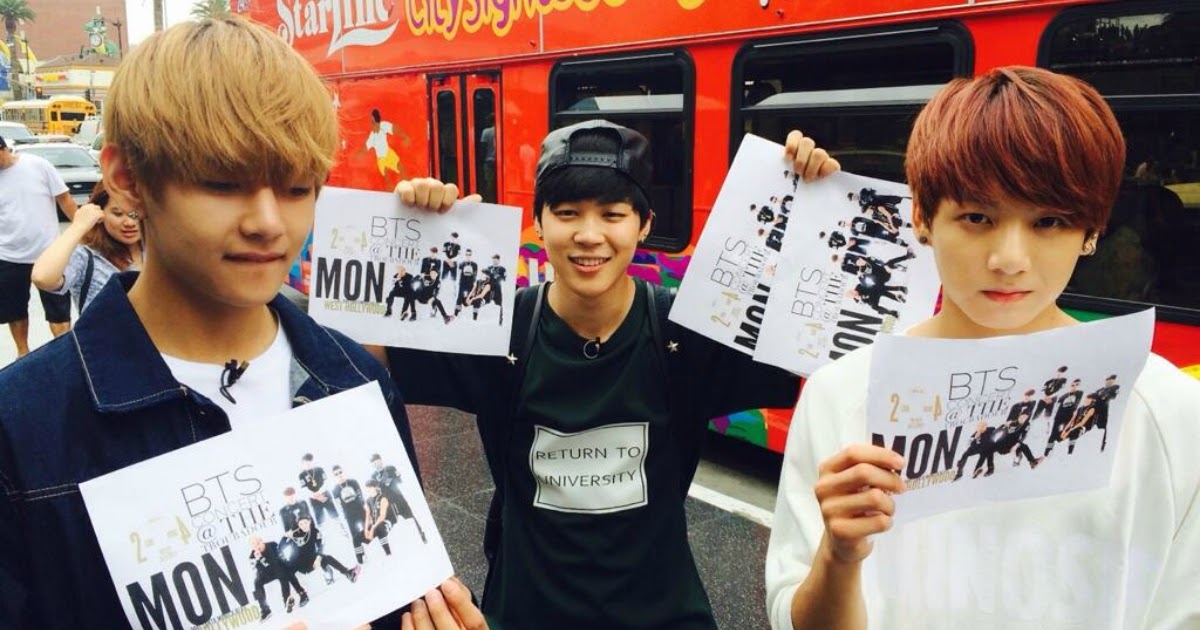 The one and only AGUST D had times when he had to choose between food and bus that he starved to get a ride to his school. The leader of the pack was fired with comments telling him to leave the group for its success. He along with the other members set out with a goal to prove what a small septet could achieve. No matter what their hurdles were, they crushed each and every one of them. At present, from world tours and campaigns to topping the Billboard charts consecutively, these boys are no way near the cease of their career. They would never have been able to stuff the shelves with awards if they gave in half way through.
Everyone has dark times. When people seem like they live to criticize you or when life seems to hate you so much that it does not go the way you want it to, take a deep breath, put your heads up and work your way up the ladder with just blood, sweat and tears. Every moment will pass. No matter what you go through now, foresee that it is that small dark valley before the highest mountain. Take a lesson from BTS and let BTS be your motto, wherein here, it does not stand for Bangtan Sonyeondan, it deciphers into BRING THE SPUR.
Content Credit: Bhavya R P